About DE/MO
DE/MO is a movement of young creative Europeans building vibrant democracies.
Engaged young citizens are the oxygen to resilient and vibrant democracies. For too long citizen engagement has been centered around traditional formats, such as panel discussions, debates and conferences. DE/MO uses culture to bring people together, inspire people to act and create new imaginaries on how to live together.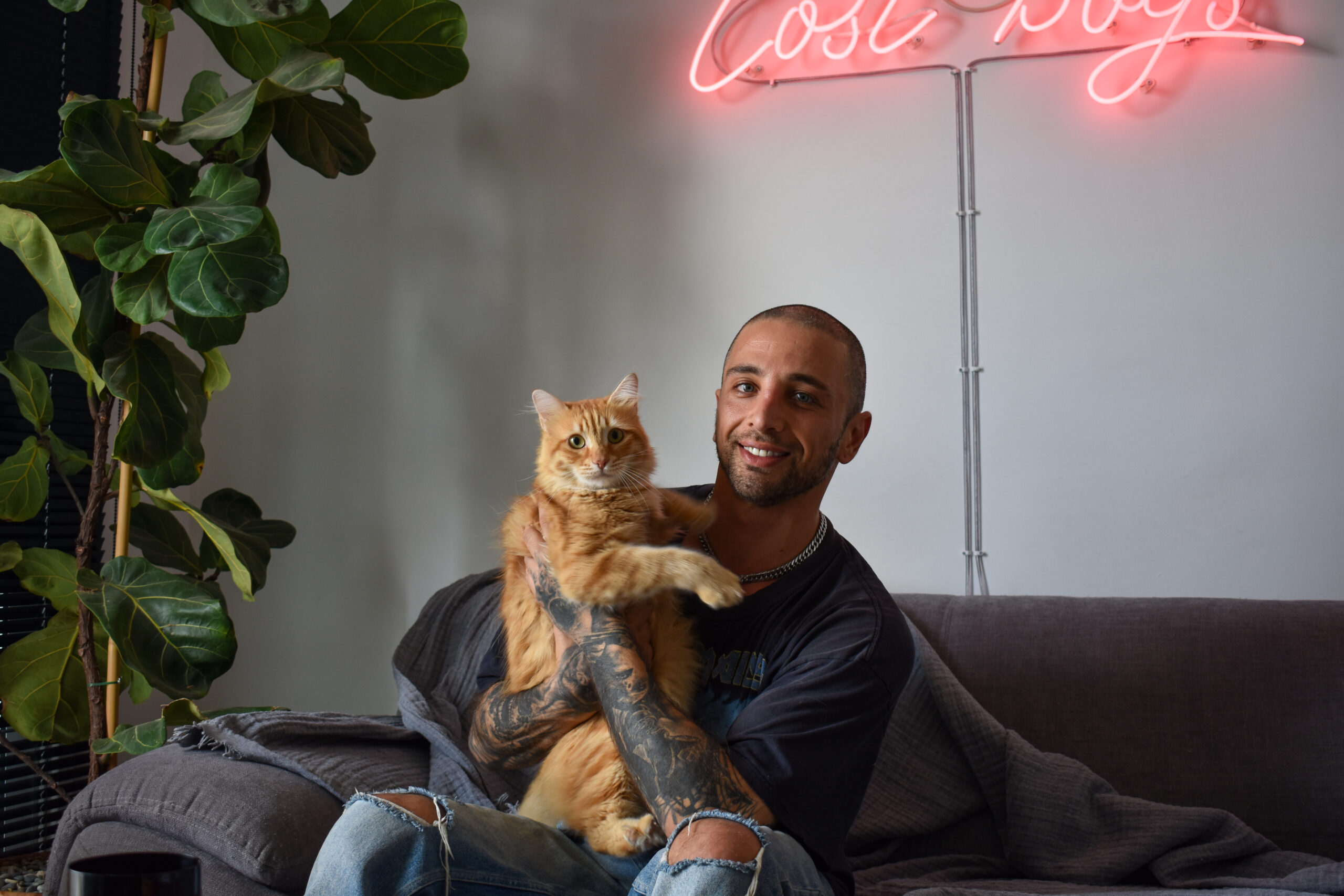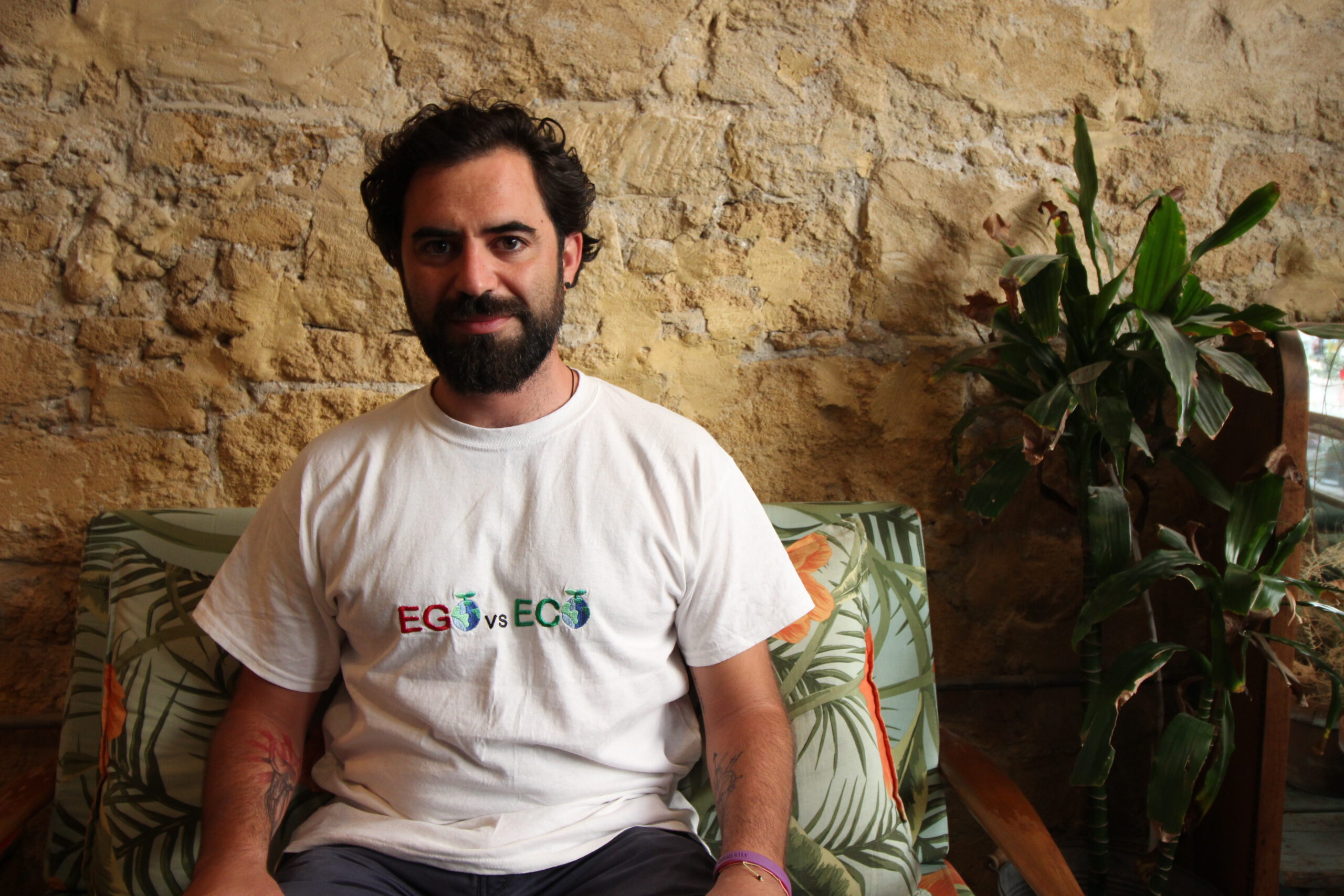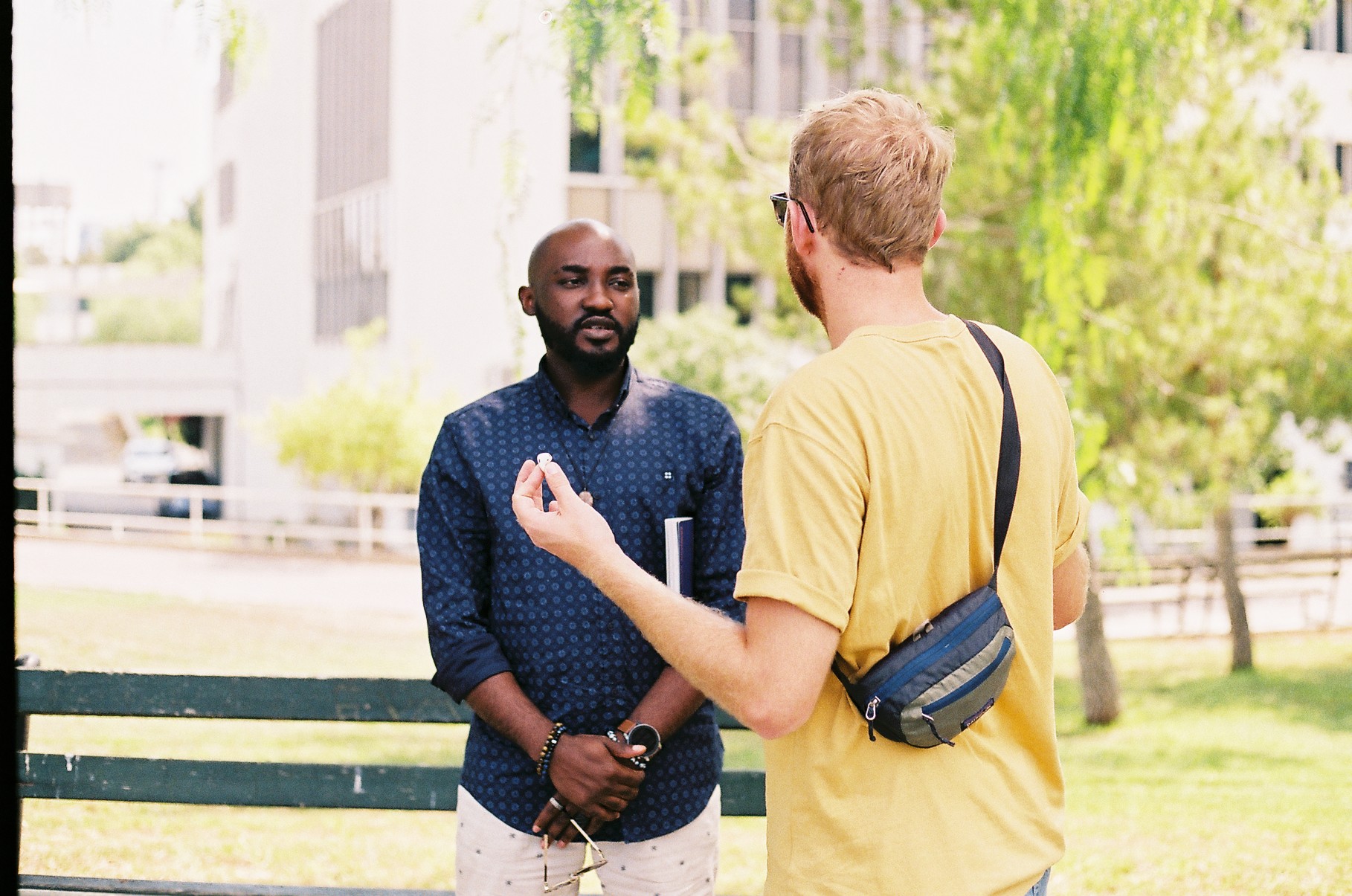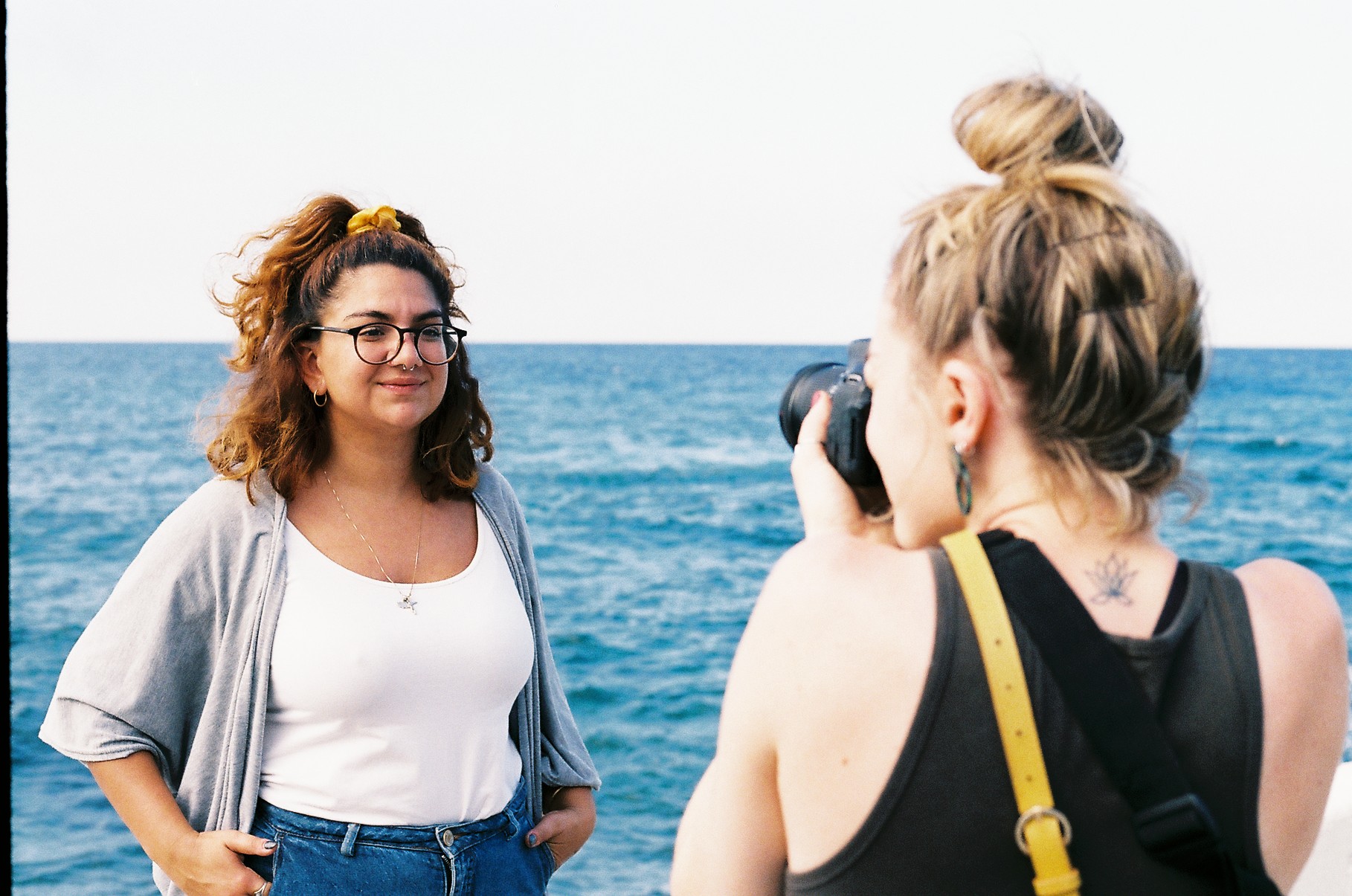 About the Project
Inspire action.
DE/MO hit the ground running with a fresh website. We aimed to create a website that would translate the philosophy of the movement that DE/MO is: inspiring. By using large headings, bold fonts and eye-catching imagery, we crafted a modern website that appeals to a young and global audience.