About de Kiesmannen
de Kiesmannen create impactful productions to engage young people in conversations about elections and social issues.
de Kiesmannen create and present shows, workshops, podcasts & campaigns to inform and enthuse a wide audience about elections and social issues. With the combination of content, humor and interaction, they bring social issues back to life.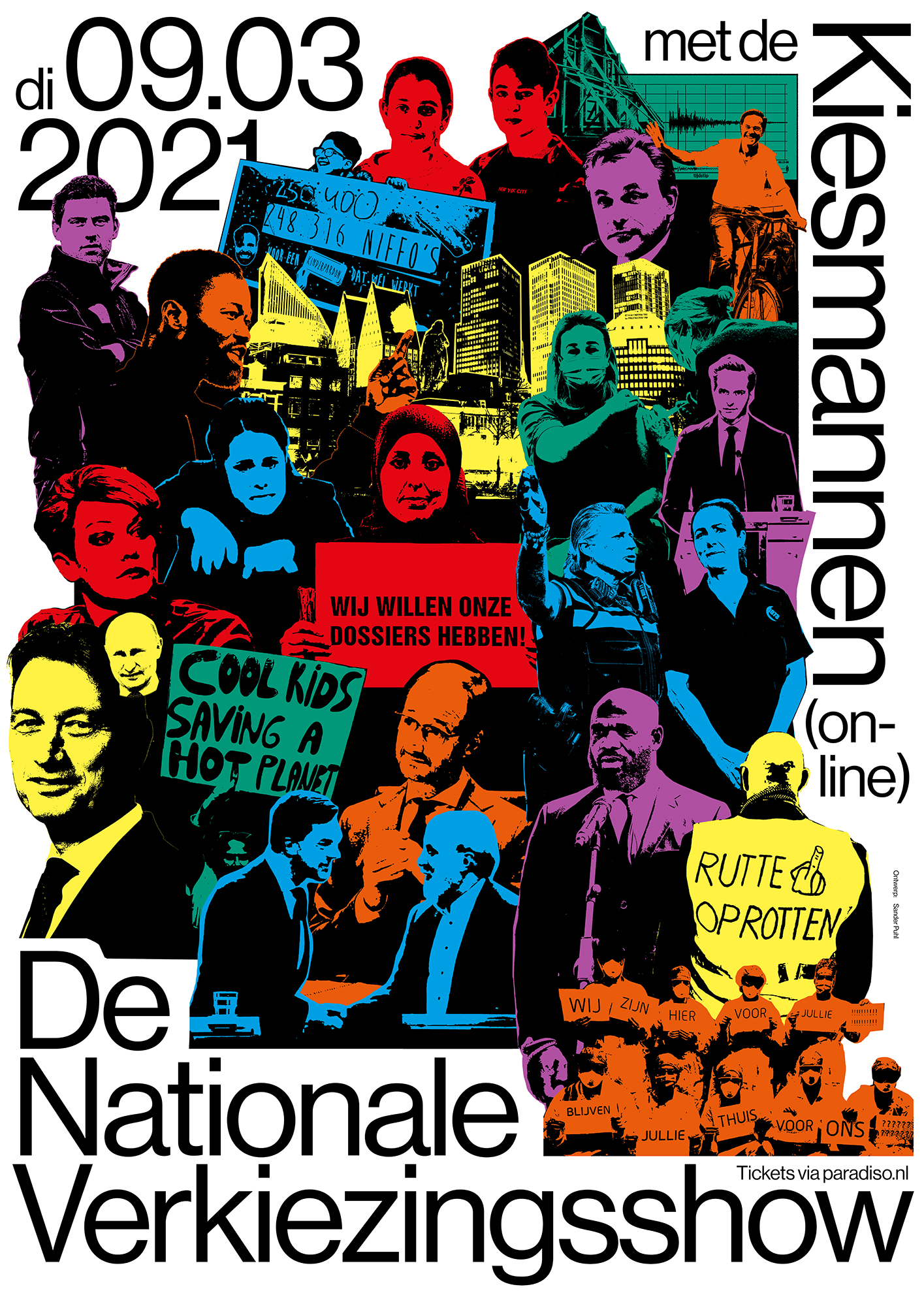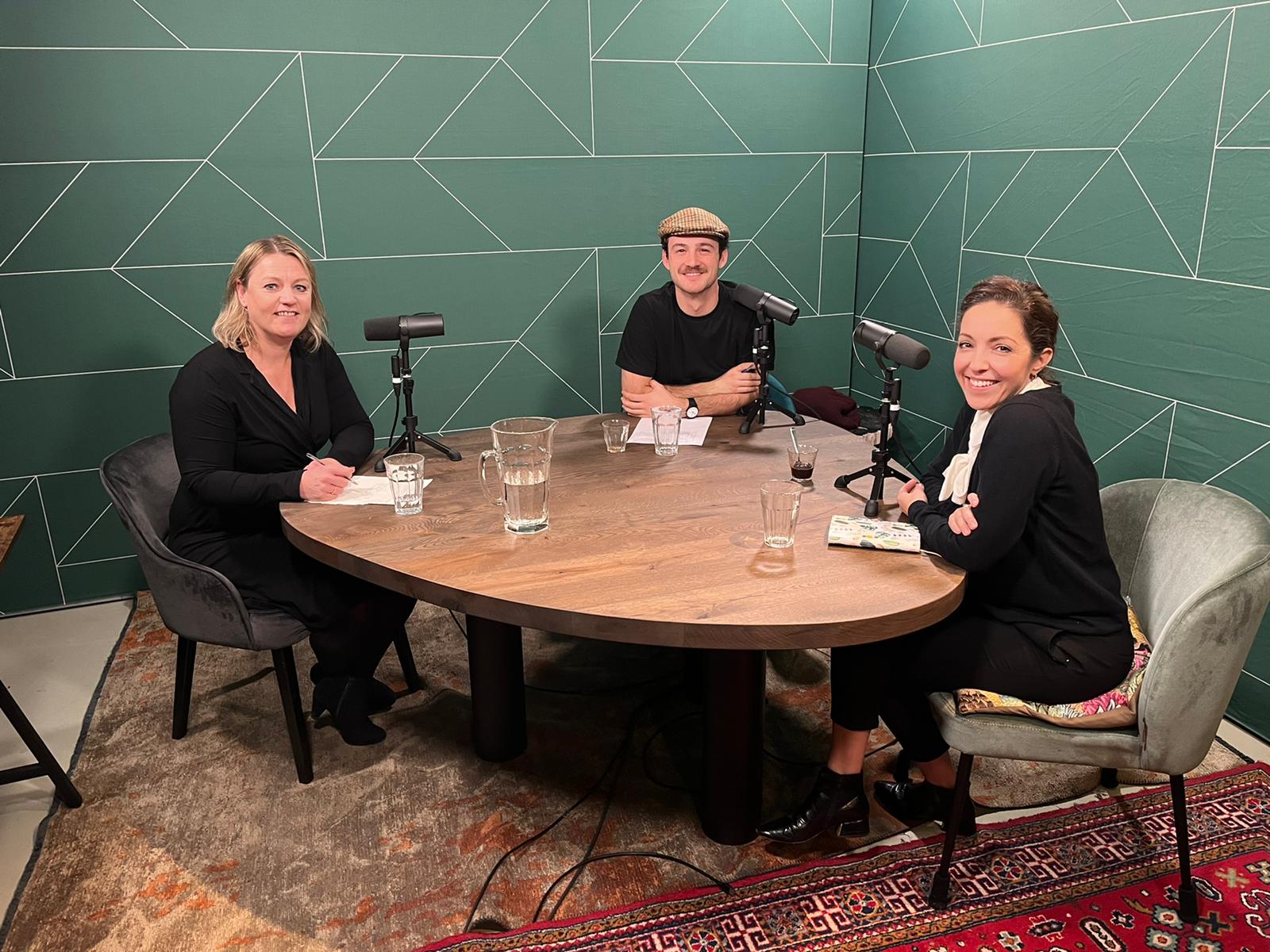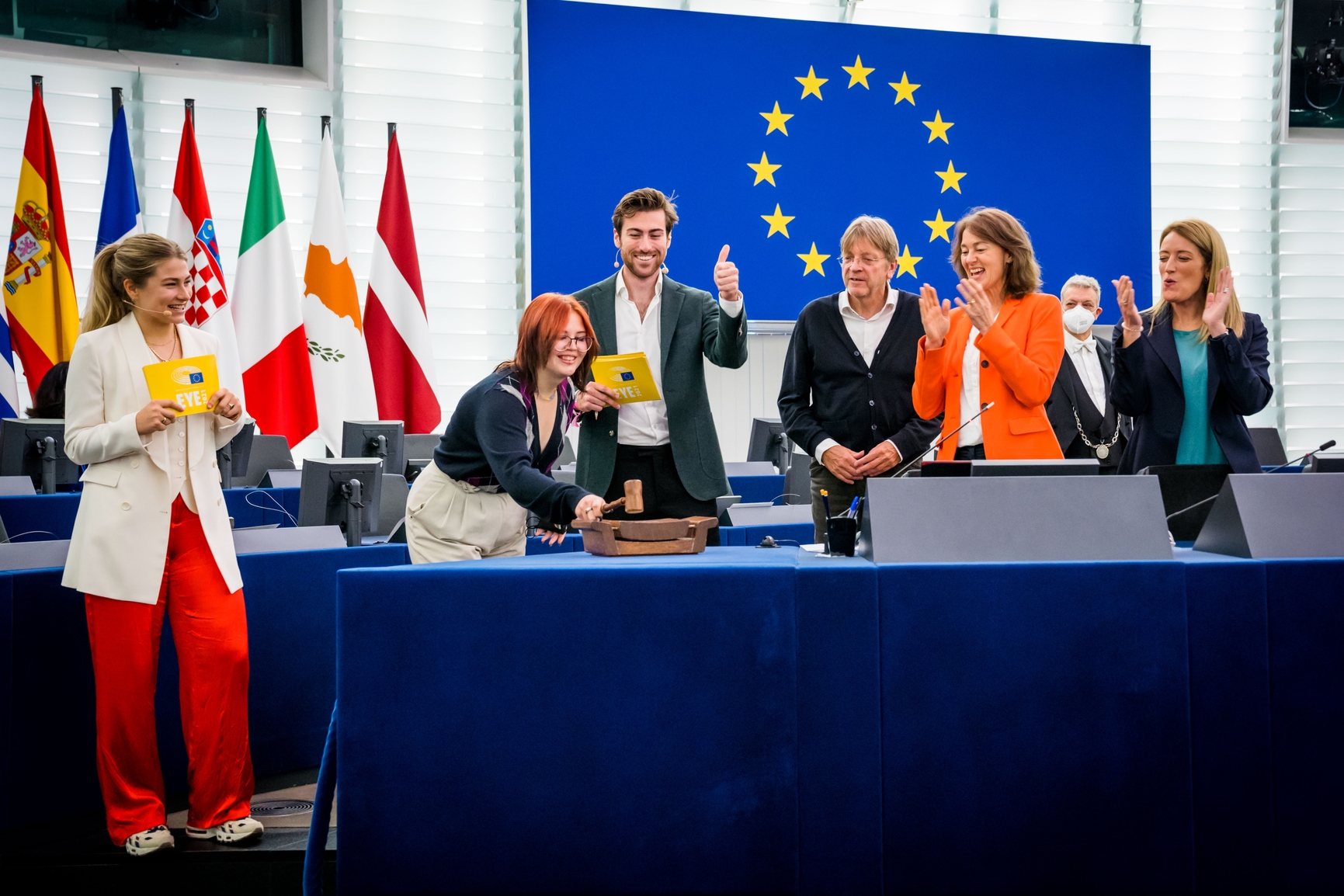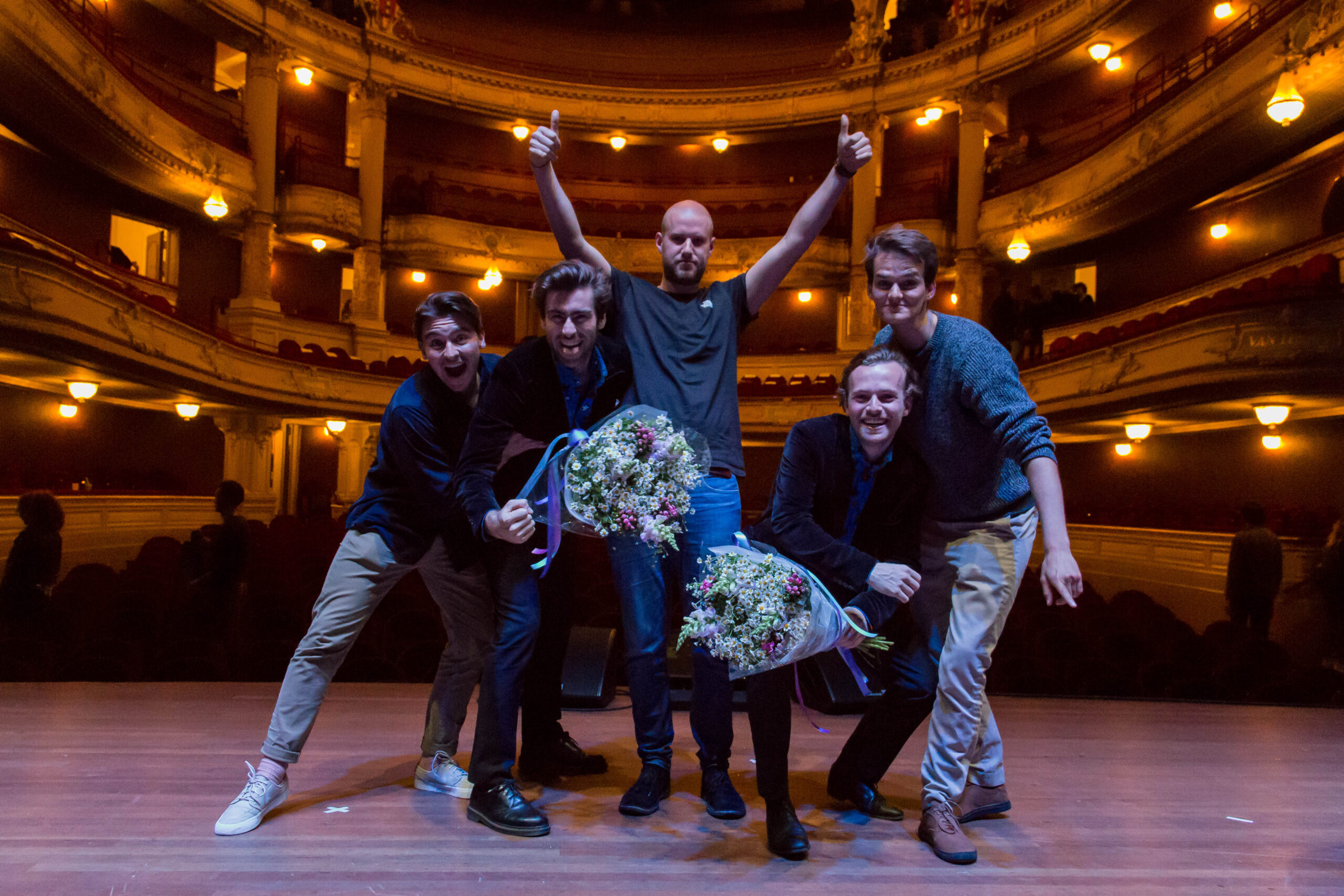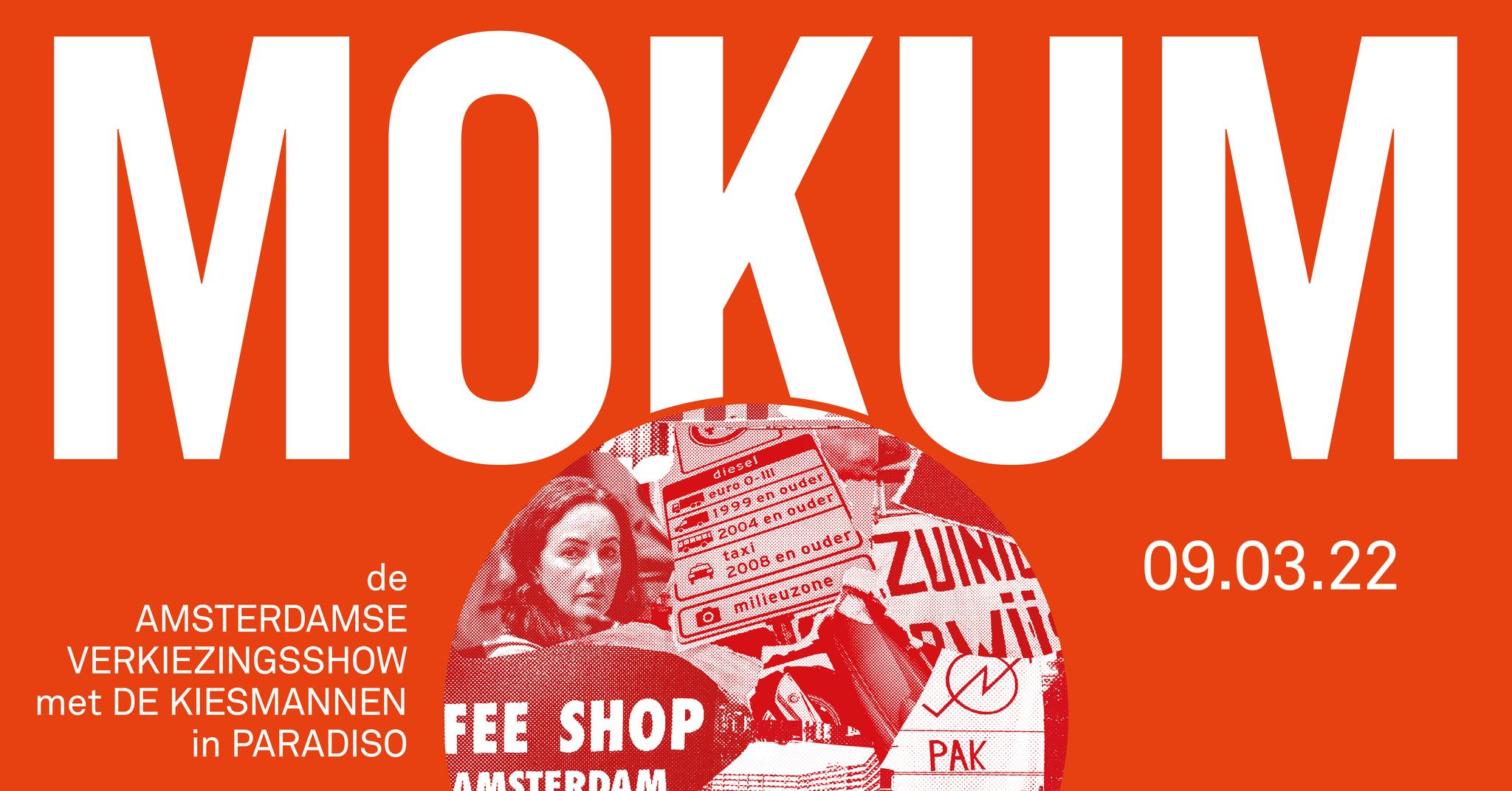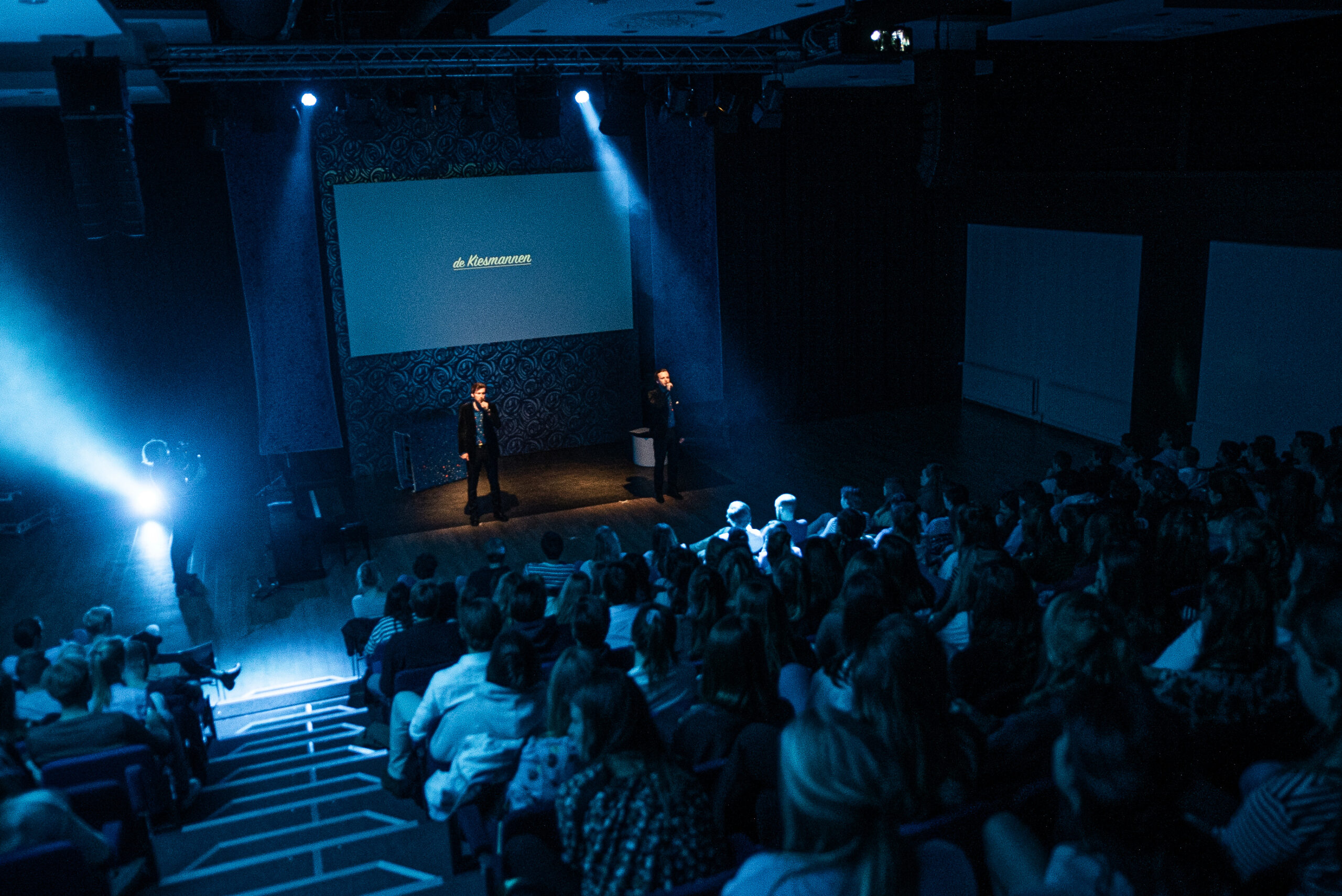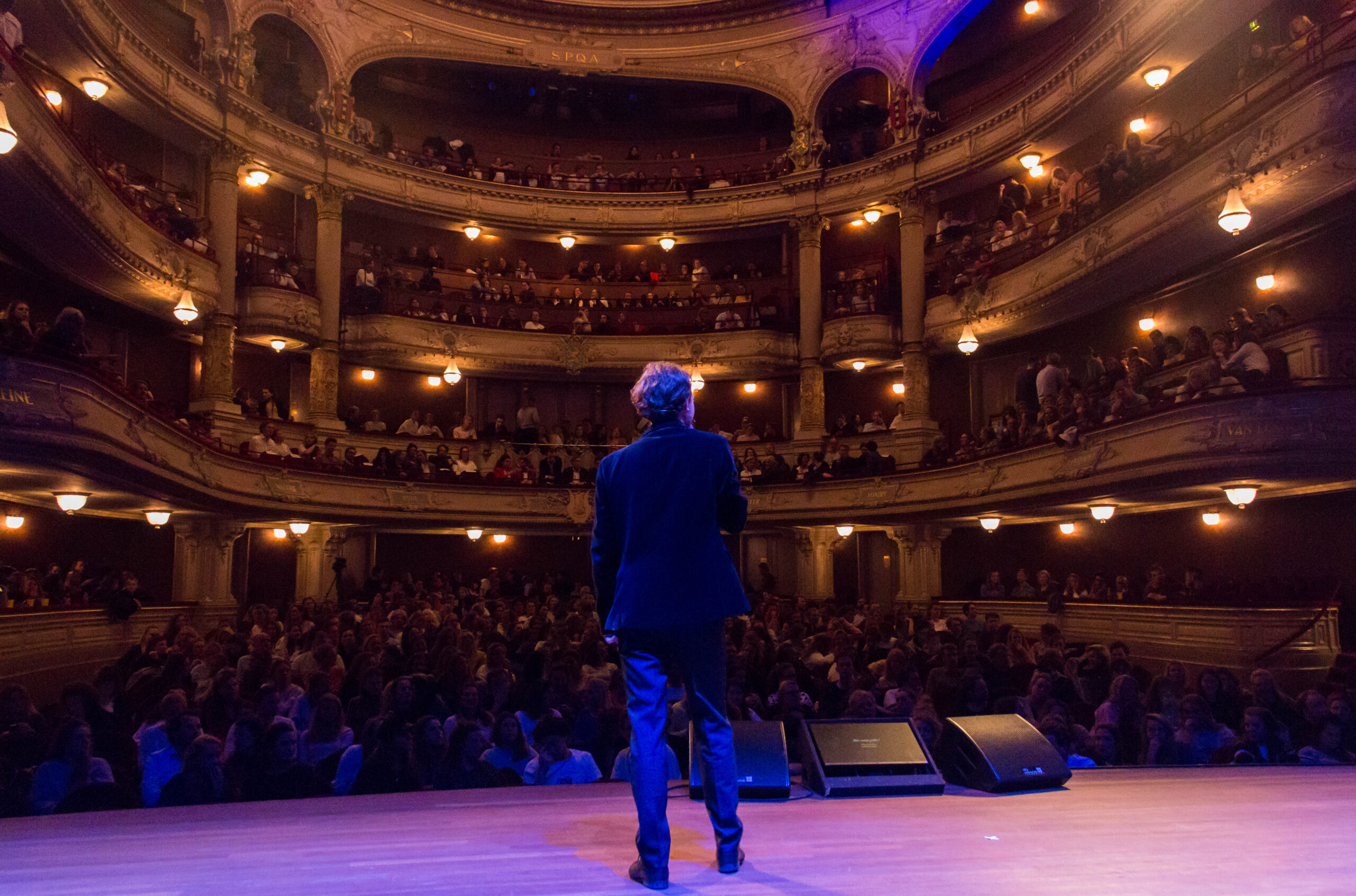 About the Project
Be bold. Be colourful.
De Kiesmannen were looking for a complete website makeover. They sat down with Studio TIN and created a new online identity with bold yet subtle fonts and vibrant colours. Mixing these elements with eye-catching images has resulted in an inspiring and courageous looking website to resonate with a young and bold audience.